BETA C MAGS FOR COLT 9mm SMG AND COLT 9mm SEMI AR15

100 RND C DRUMS FOR THE COLT LINE OF 9mm FIREARMS.

MAGS ARE COMPLETE WITH POUCH, LUBE, LOADER AND MANUAL.

FOR SUPER FIREPOWER
THE JAM-FREE BETA MAG IS THE WAY TO GO!
NOTE: UNLIKE OTHER MAGS THE BETA C MAG LINE CAN STAY FULLY LOADED INDEFINITELY.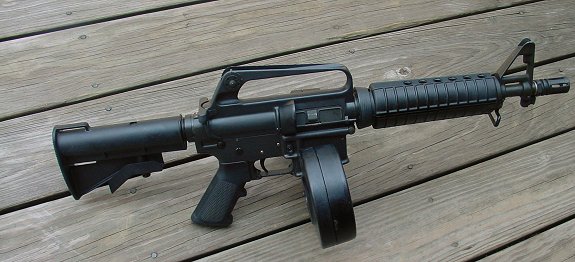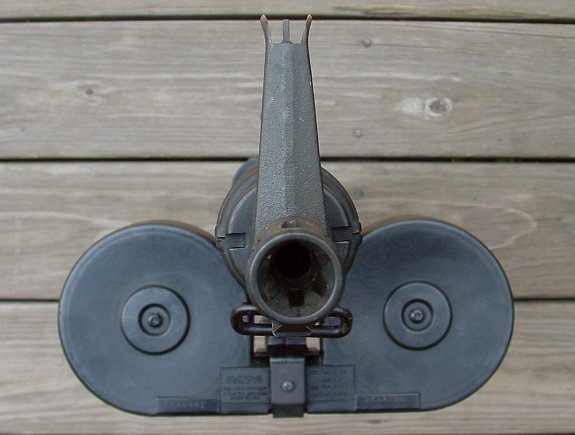 CLICK HERE FOR MORE INFO ON BETA MAGS.......
COPYRIGHT BY ARMAMENT SERVICES INTERNATIONAL, INC. ALL RIGHTS RESERVED
CONTACT US